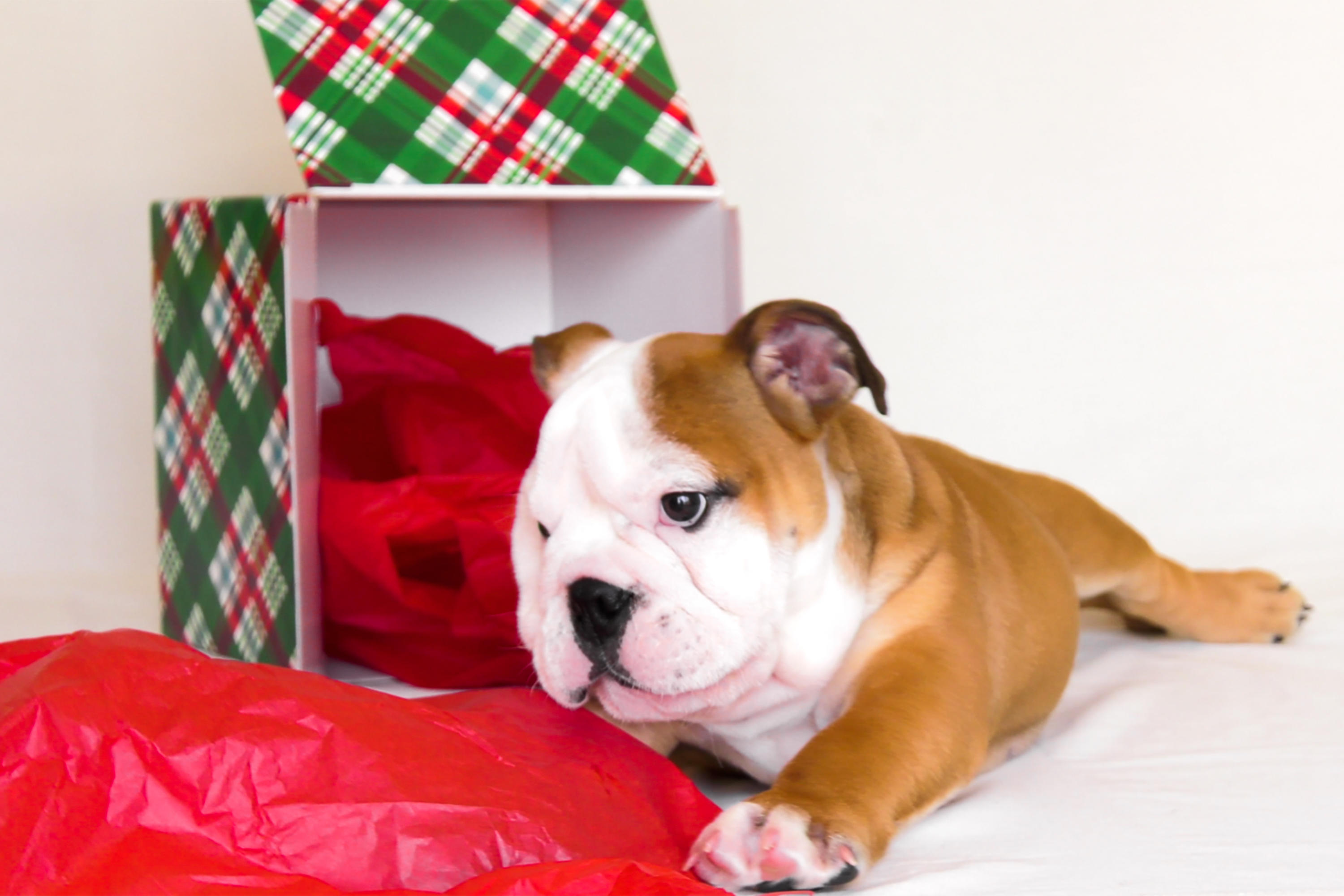 'Tis the season of giving and here at Animal Planet we believe there's no better way to give back than to support animals in need.
As 2017 comes to a close, you can donate any spare cash or volunteer your time to several nonprofit organizations across the U.S. Volunteer opportunities range anywhere from becoming a pilot for rescue animals in need of transport to reading to shelter pets that have been victims of abuse or neglect.
Here are six great animal-related causes to consider supporting this holiday season:
Pets of the Homeless
This national animal organization gives pet food and emergency veterinary care to pets that belong to the homeless. The group also sponsors wellness clinics and ships sleeping crates to homeless shelters. There are
many ways to help
, including collecting pet food and supplies, transporting food and supplies to shelters and
donating money
.
Wings of Rescue
This all-volunteer organization flies at-risk pets in overcrowded shelters to a network of no-kill shelters. Most of the organization's flights are completed within three to four hours. It's been a very busy year for them due to natural disasters in Houston, Puerto Rico and California. You can help Wings of Rescue by
becoming a volunteer pilot
or by
fundraising
.
Born Free USA
This national animal advocacy nonprofit rescues and cares for hundreds of primates in a sanctuary in Texas. The group advocates to end the use of animals in entertainment, the captivity of exotic animals, trapping and fur trades, and international wildlife trade. You can
"adopt" one of the primates for only $1 a week
.
Villalobos Rescue Center
Recognizable from the Animal Planet show '
Pit Bulls and Parolees
' this New Orleans-based nonprofit organization rescues, rehabilitates and finds homes for abused and abandoned dogs. The rescue center takes in approximately 60 dogs a month, and adopts out 30 to 40 dogs a month to new owners across the U.S. You can help by donating items on
Villalobos' wish list
, volunteering as a dog walker, sponsoring a dog, or
donating funds
.
Project CAT
Fewer than 4,000 tigers remain in the wild. Discovery Communications is working with the
Word Wildlife Fund
to double that number by 2022. The two organizations are collaborating to conserve nearly a million acres of protected land on the border of India and Bhutan to ensure a healthy habitat for future generations of tigers. You can help by
adopting a tiger
,
donating money
, or
reaching out to your local member of congress
to support legislation that will help save the vanishing species.
Your Local Shelter
There are more than 5,000 animal shelters in the U.S. Donate your time or money to a local shelter anytime throughout the year. There are several ways to volunteer, including greeting prospective adopters, feeding shelter animals, socializing shelter cats, walking and training shelter dogs, reading or playing music for dogs that are victims of animal cruelty, or fostering a shelter animal. Find
your local animal shelters here
.
'Pit Bulls and Parolees' and Project CAT are a part of Animal Planet's parent company Discovery Communications.