What to Expect on Bad Dog!: September 10
From a truck honking delivery dog to a monkey with plenty of attitude to a sleepwalking dog that runs into walls, this episode of Bad Dog! documents just how far pets can push their owners and still get unconditional love.
From this Show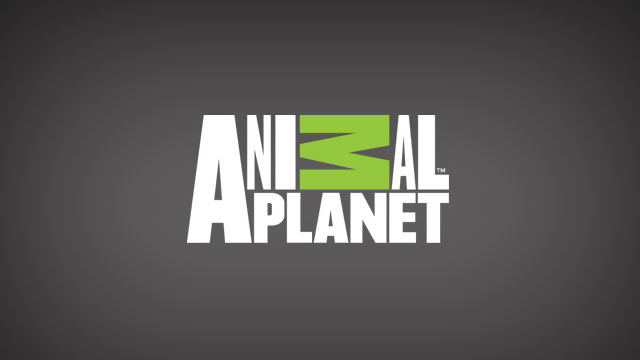 The evidence is in as this pooch tries to hide from his owner after getting into the trash. I guess you could say he is a "cereal" offender!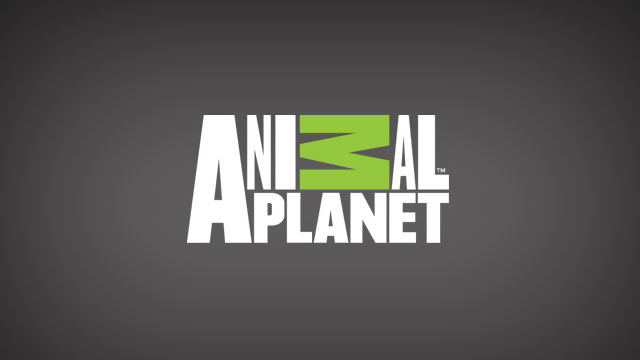 While this cat can only say one word -- "No" -- it is an amazing feat!
More from Bad Dog!