Baby Bigfoot: January 1, 2012
The bigfoot research team heads to New York to investigate video of an alleged baby bigfoot. When locals report bigfoot activity in the neighboring woods, the teams tries a new search method in hopes of finding bigfoots near the Big Apple.
From this Show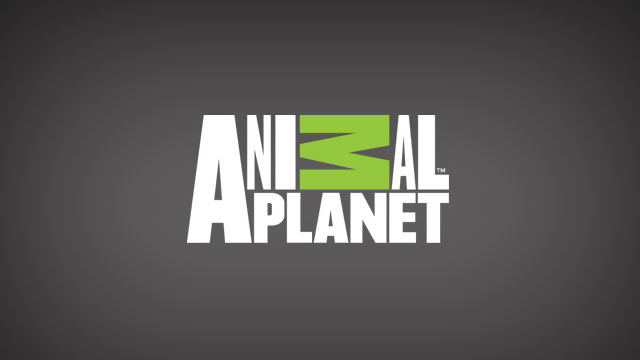 The Finding Bigfoot team believes a baby bigfoot may have been captured on camera in the New York area, so they head out to investigate. Are the knocks they hear in the woods evidence of a sasquatch?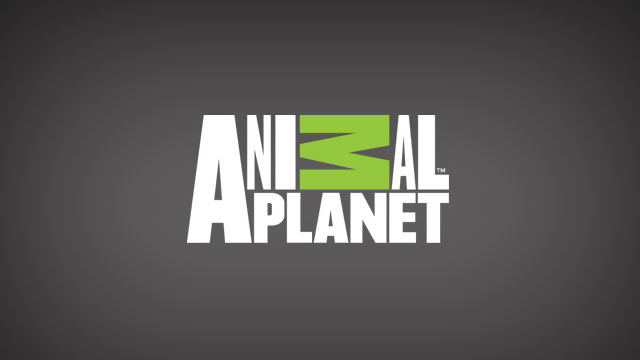 The Finding Bigfoot team heads to a small Quaker village in New York to investigate sasquatch activity. Several community members come forward to recount stories of local bigfoot sightings.