Best of Hillbilly Handfishin': March 4, 2012
After weeks of taking out city slickers into the wilds of Oklahoma, handfishin' experts Skipper and Jackson have seen it all. On this episode, they're giving out awards for the best, the biggest and the most outrageous moments as they look back at their fishing season. They'll even reveal some footage so shocking it's never been shown on TV... until now.
From this Episode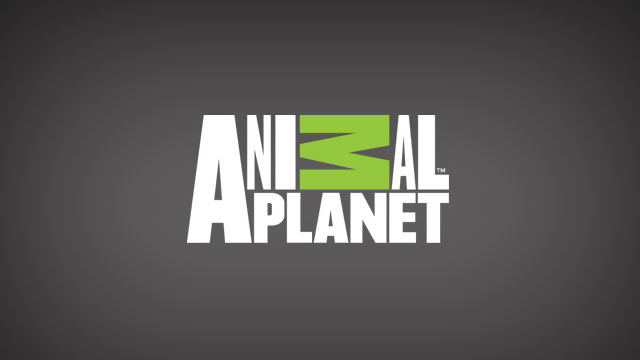 A wild, 20-pound carp leaps out of the river and slaps a model in the face. The noodling comes to a screeching halt when she realizes the bump it left will make it difficult to put on eye shadow.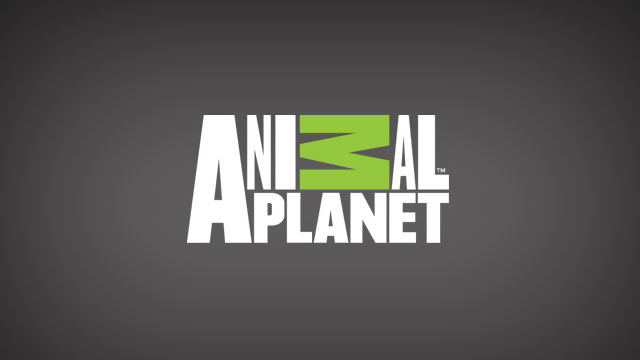 Desk jockey Wills isn't used to sticking his hands into random holes, especially when those holes are full of creatures that bite! Can he hang on?
More from Hillbilly Handfishin'
They may have been a little scared at first, but these female noodlers made some mighty big catches!