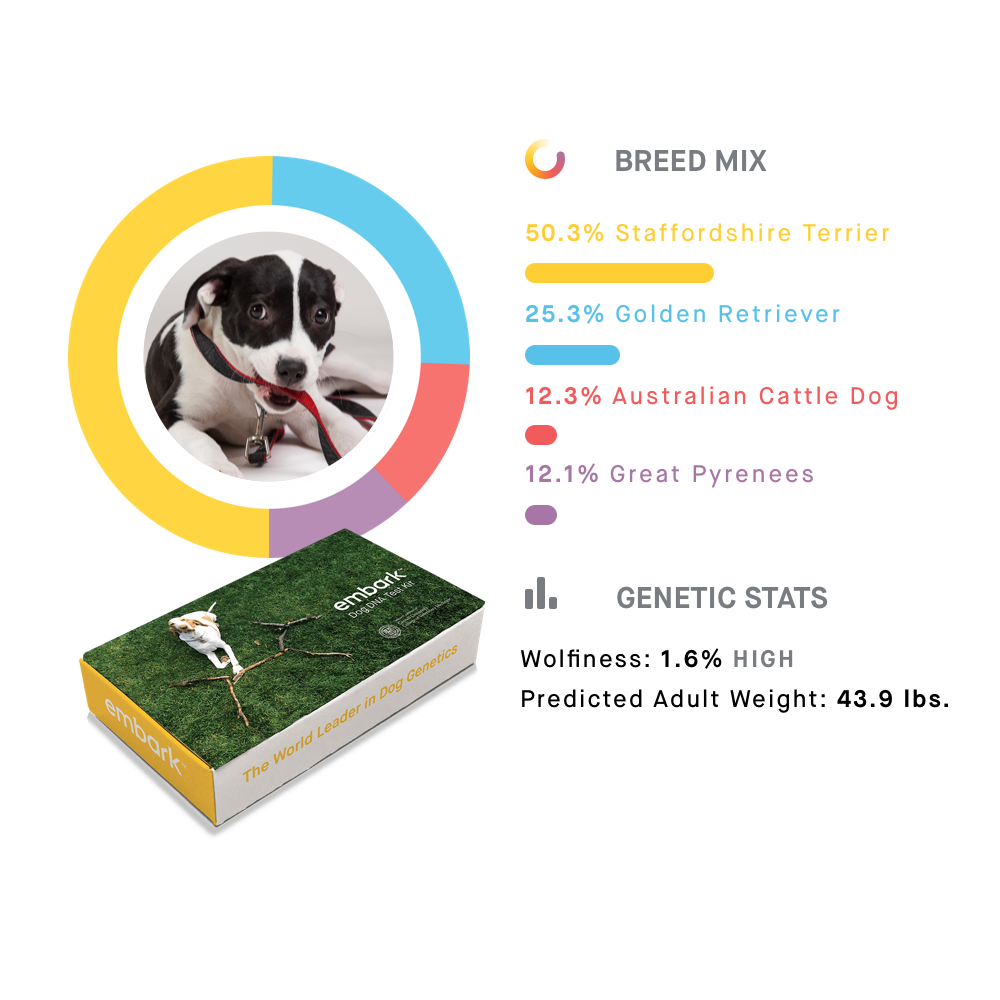 Embark Vet
Embark Vet
Do you ever wonder about your dog's family history? How about which breeds make up your dog's genetic heritage? Is your pup prone to certain diseases? Now you can find out.
Embark
is a DNA test for dogs. They'll test for over 150 breeds, and even tell you how closely related your pooch is to its wolf ancestors. In addition to mapping your dog's family tree, Embark is the only test that also screens for genetic diseases. With over 160 different tests and counting, early diagnosis or detection could help prolong the life of your best friend.
With this exclusive offer, you can save $20 off the regular price. Just enter promo code
PUPSGIVING
at checkout.
Toys R Us - Bucket Playsets

Toys R Us
Toys R Us
These toy playsets are more than half off at
Toys R Us
. Choose from themed buckets -- safari, ocean, farm, dinosaurs -- and let kids create their own adventures. Hurry, this deal is only available November 24-26.
Strange, Unusual, Gross and Cool Animals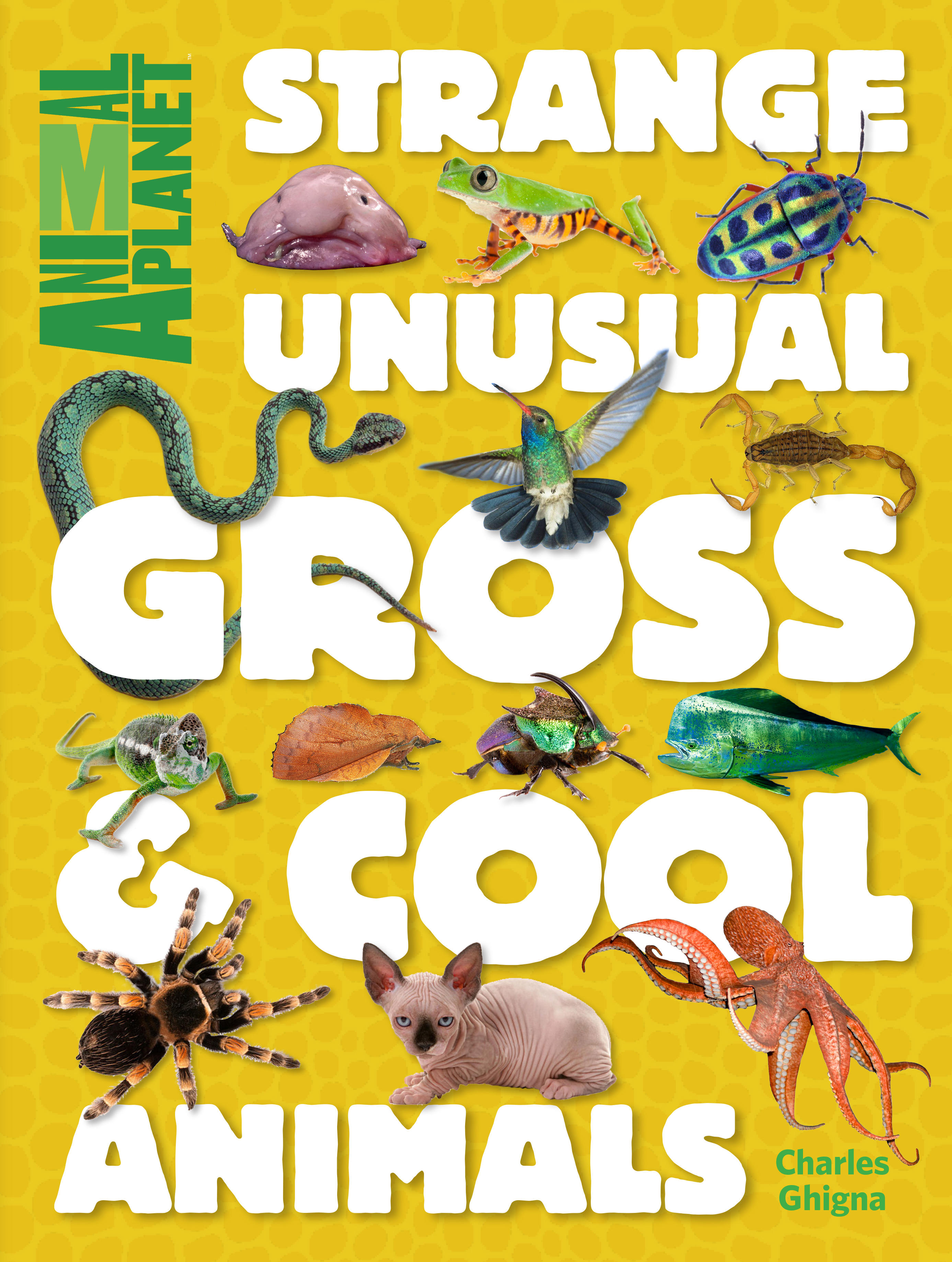 Strange, Unusual, Gross and Cool Animals
DCI
If your kids are tired of reading about cows, chickens, horses and pigs, introduce them to some of the weirdest animals nature has to offer.
Strange, Unusual, Gross and Cool Animals
features more than 200 photos and fun facts about animals of all shapes, sizes, appearances, and behaviors. Plus, a portion of the proceeds benefits
R.O.A.R. (Reach Out. Act. Respond.)
, Animal Planet's initiative dedicated to improving the lives of animals in our communities and in the wild.
Sharks! and Dinosaurs! Chapter Books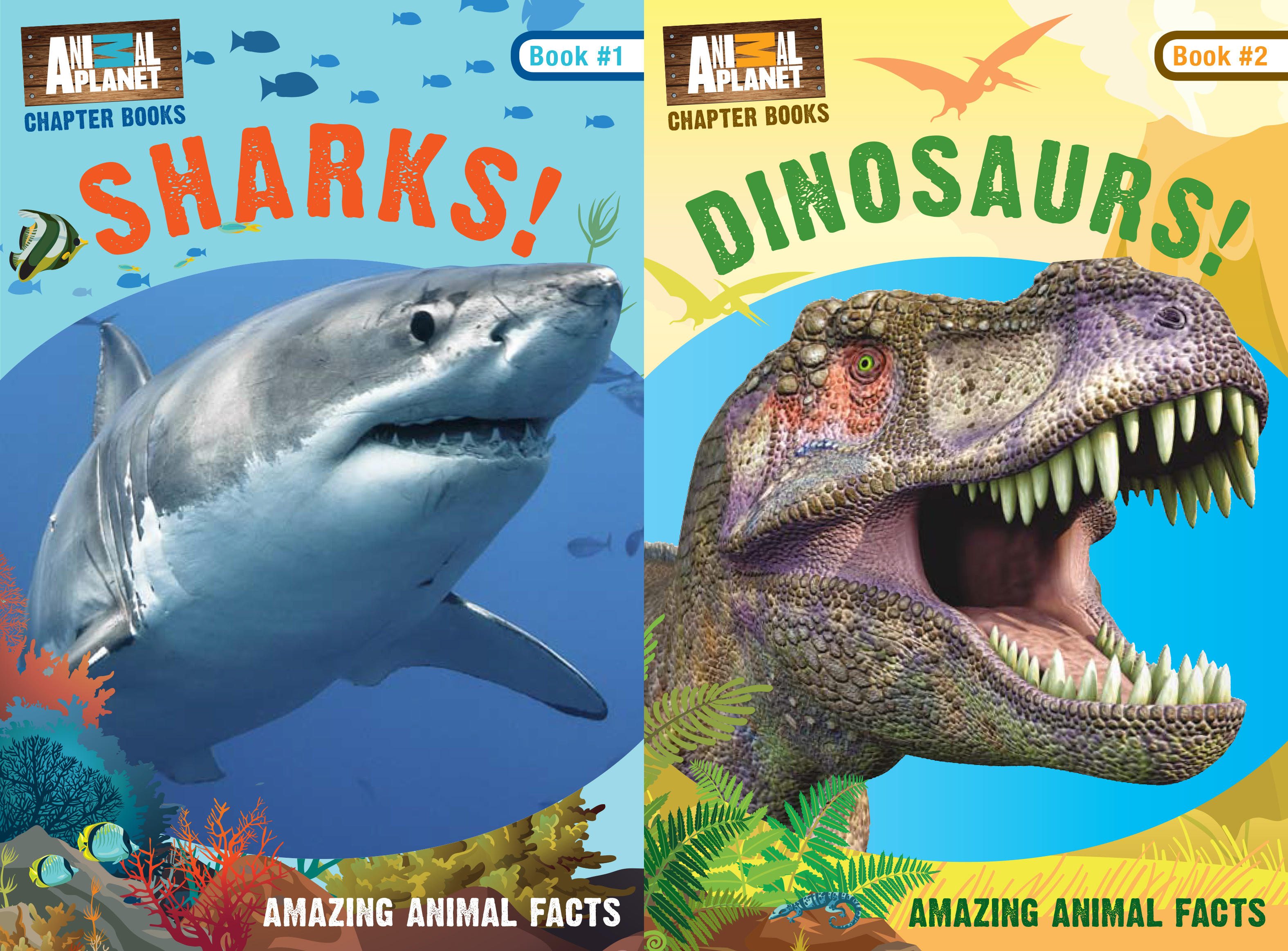 Sharks! and Dinosaurs!
DCI
Are the kids in your life looking for more animal facts? You might want them to check out these chapter books. They can either dive into the ocean with
Sharks!
or take a trip back in time with
Dinosaurs!
Each book features amazing profiles about the animals, along with photos and new discoveries. It's the perfect gift for young readers.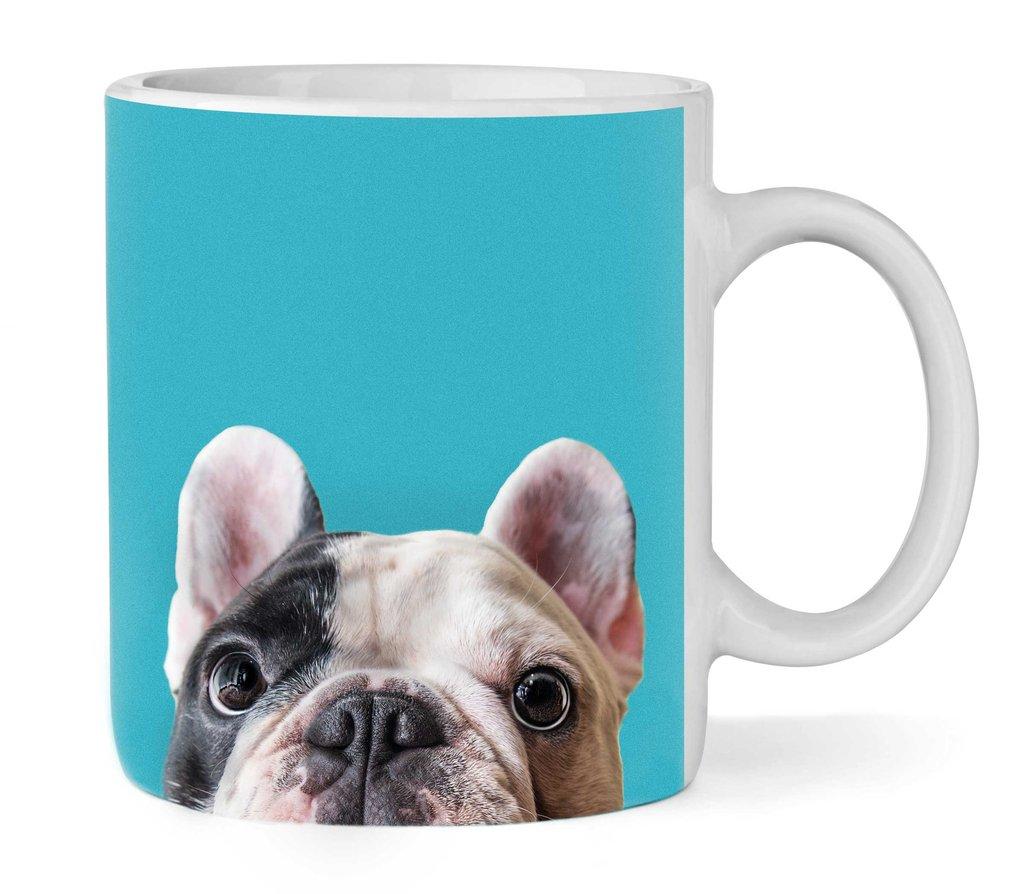 Manny Mug
mannythefrenchie.com
Whether you love coffee, tea, or
French bulldogs
-- this mug is for you! We love
Manny the Frenchie
, the adorable pooch known for napping in sinks and speaking fluent Frenchie-talk, and this
11-ounce mug
is a great way to express that love. You're more than welcome to full it with bacon, but just make sure to share with Manny.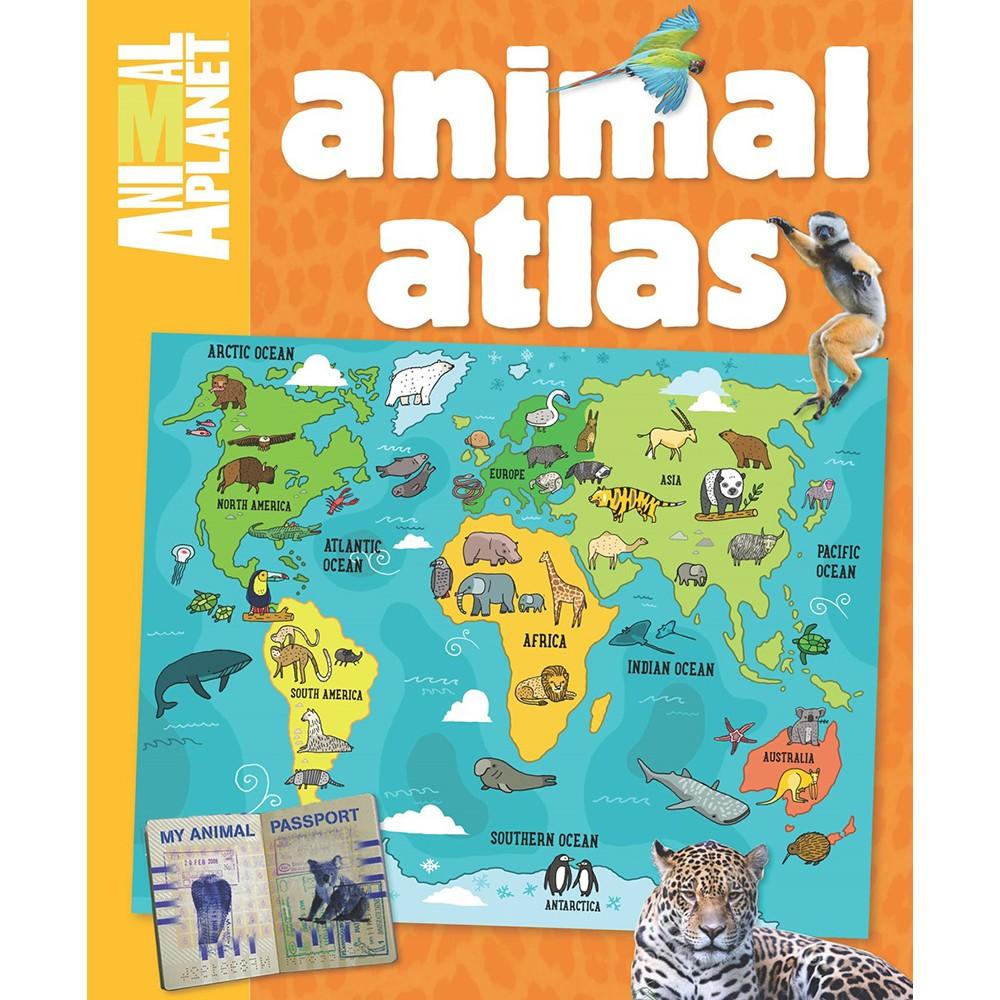 Animal Atlas
DCI
Go continent by continent and meet animals from different habitats around the world. Great for teachers, parents, and of course the kids,
Animal Atlas
is full of maps and information about where animals live, what they eat, and what role they play in each ecosystem.