Alligator Gar: April 19, 2009
In the deep South is a fish reputed to have committed a series of violent attacks on humans. This creature is said to be as vicious as a shark and big as a 'gator. Extreme angler Jeremy Wade heads to Texas to reveal the truth about the alligator gar.
From this Episode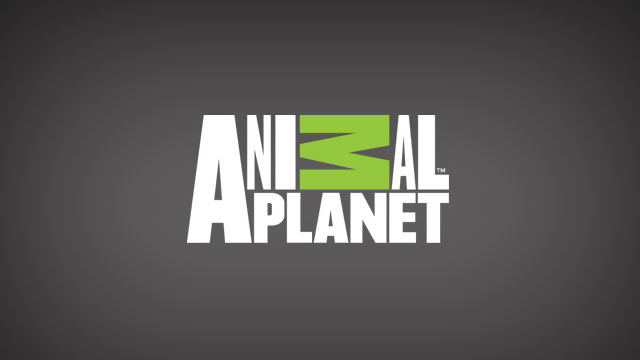 A really big piranha winds up on the end of Jeremy Wade's line. Meet the black piranha, the biggest piranha species, and listen carefully for the sound of its powerful jaws.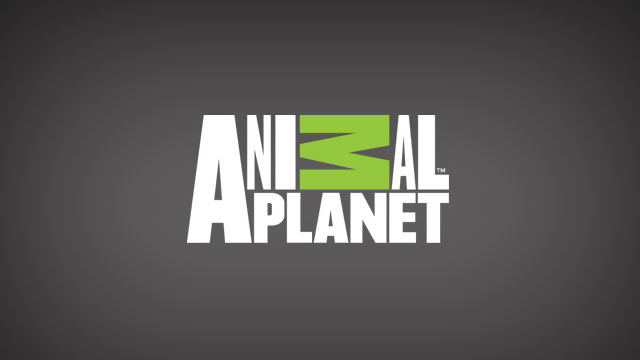 Swimming in a piranha pool is suicide, right? In what looks like a scene out of a James Bond movie, Jeremy Wade takes it upon himself to find out...
More from River Monsters
Featuring long-lost footage, never before seen by U.S. audiences, of some of the biggest moments in Jeremy Wade's life.