American Killers: April 1, 2012
In the suspense-filled two-hour premiere, Jeremy Wade treks across the United States in search of deadly river monsters living in the nation's waterways. Wade ventures from the popular Indian River Lagoon in Florida where unsuspecting water enthusiasts are faced with what could become a modern day Jaws, to the Lake of the Ozarks in Missouri, where underwater hunters have reached man-eating proportions.
Go to SEASON 5 Episodes:
Season 5 Episode Guide | How to Catch a River Monster | Videos | Photos | Name That River Monster Quiz
From this Episode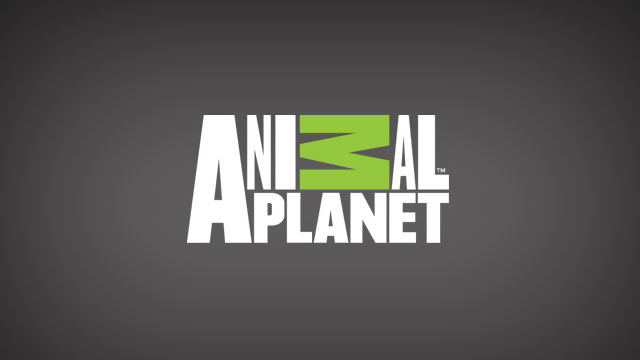 Jeremy Wade is in the United States to track down a killer catfish. When he goes noodling with some locals without rod and reel, he quickly gets into unfamiliar and potentially dangerous territory.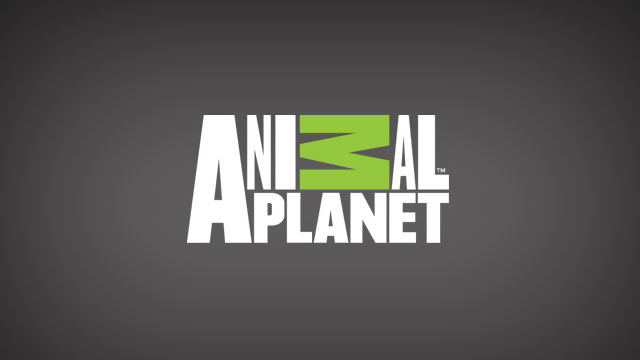 Jeremy Wade is out at night to try and catch a bull shark, but what ends up on his line shocks him. A gigantic, 350-pound-plus grouper with fearsome spikes on its back is definitely not what he had in mind...
More from River Monsters
Featuring long-lost footage, never before seen by U.S. audiences, of some of the biggest moments in Jeremy Wade's life.