Now Playing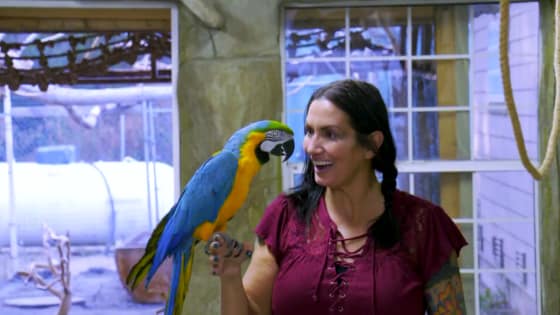 A family has been crowded out by their rescued animals, including two mini horses that insist on sleeping in the master bedroom. Antonio's solution is to build the ultimate horse barn with all the modern comforts and attach it directly to the house.

A couple wants their cat and foster kittens to safely enjoy the outdoors. Antonio's solution is an intricate system of outdoor catwalks and double-decker enclosures with cat-friendly plants, natural climbing surfaces and all the toys a cat needs.

Wayde and Brett create not one, but two knock out aquariums! MMA fighter Urijah Faber just opened his new gym and wants a little bit of the ocean inside, specifically a puffer! A couple hosts a party for The Marine Aquarium Convention.

ATM is building 2 tanks for 2-time World Series champion Johnny Damon. Things get exciting when Damon & his wife ask for the tanks to be finished in time to help reveal the gender of their newest baby at a party for friends & family.