Now Playing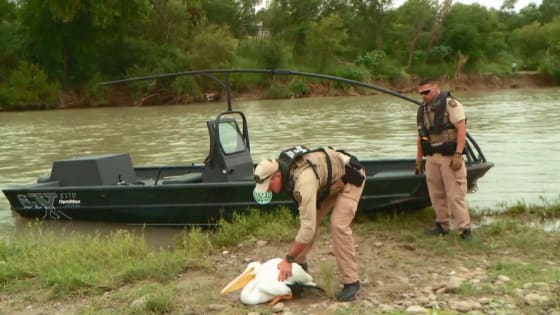 A new crop of cadets has graduated and are ready to begin their watch. With hunting season winding down the officers will need new blood to track hunters who bend the rules to make sure they bag a big kill before it's too late.

Officer Canfield breaks up a 45-year-old illegal fishing tournament. Officer MacFadzen rescues an injured hawk. Officer Hannett confronts two kids riding OHRVs on the road. On Mt. Chocorua, officers rescue a woman with a fractured ankle.

Officer Jim Cyrs and Lt. Saunders rush to the scene of an ATV accident. Officer James Benvenuti works with K-9 Cora to track down a suspect. Officer Eric Hannett gets backup from Lieutenant Bill Boudreau when dealing with a suspicious fisherman.