Now Playing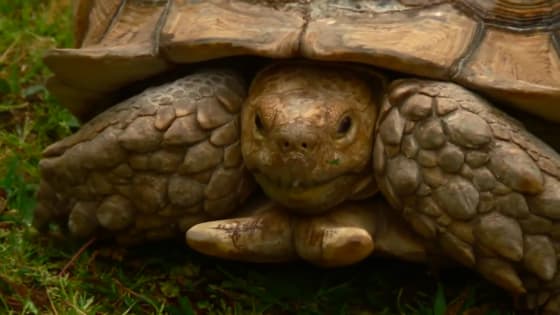 Officer McKee searches for a baby owl that fell from its nest, and Officer Hannett rushes to the aid of an injured hiker. Meanwhile, Officer Lucas sends a trainee to wrangle his first raccoon.

First Look: Cutting-edge camera techniques capture mini-monsters in their natural habitats, making them look as big as they believe they are, to see what they're capable of.

Game wardens are ready for springtime in Texas. Wardens investigate a video of an illegal hunter. A concerned citizen reports a hunter on his property.A fisherman is illegally catching oysters. A game warden smells something fishy going on.

When the Texas Game Wardens encounter a sick bald eagle, it becomes a race against time to ensure its survival. While checking deer camps near the border of Mexico, a Warden finds himself in a high stakes foot pursuit.