Now Playing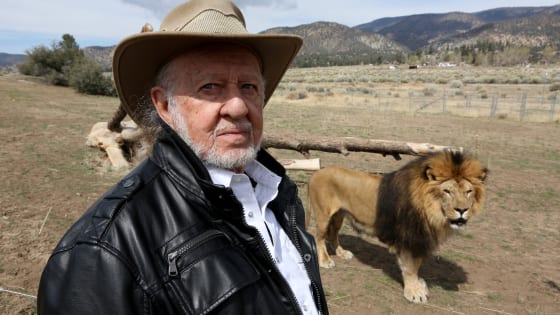 Episode 2

Wild Things With Dominic Monaghan

new

60 min

|

TV-PG

Giant Huntsman Spider

Dom journeys to Laos in search of a remote underground river that is home to a venomous, massive-fanged creature.

Featuring all-new footage of Jeremy recounting his adventure to a remote river in Bolivia where a disturbing story has emerged of a man having his face ripped off.

Madagascar's Pachylemurs were red, furry giants, nearly the size of great apes. Recently discovered remains disprove that they went extinct 1000 years ago and Forrest scales the jungle on a mission to prove the giant species still lives.

The Mighty Mississippi is threatened on several fronts - from alien invaders pushing out iconic native fish, to vast blooms of green algae strangling life from the river. Jeremy Wade meets scientists, fishermen and leaders fighting to save the river.