Now Playing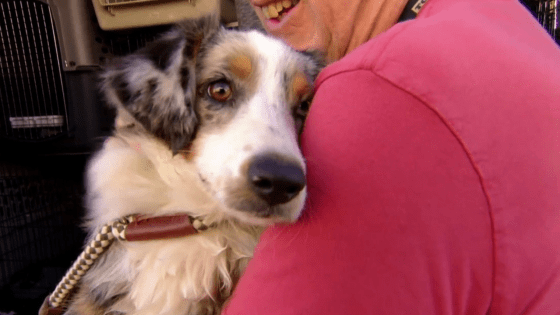 Comedian Sherri Shepherd wants an elegant tank to enhance the view of her lovely backyard. Then, funny man Tracy Morgan can't seem to get enough of Wayde and Brett, so they're movin' in to give his octopus an inkredible new tank.

Howie Mandel has reached out to ATM for another tank! Only this time it's a surprise for his manager's company. 3 Arts Entertainment already has an existing tank but it needs a serious upgrade.

Things are about to get fishy for world famous filmmaker Kevin Smith. He has two turtles & one tortoise that desperately need a new home. Kevin dreams of a tank that can house both, but they require two different living environments.