Now Playing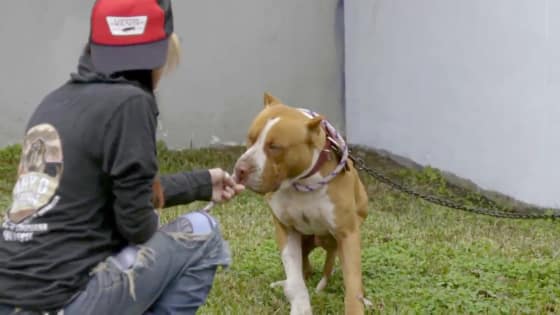 Lizzy and Marcel team up to catch a stray pit bull on the streets near the rescue. A family travels to Villalobos to adopt a dog that will complete the family unit. And after eight years of toil, Tia reveals the publication of her first book.

Puppy Bowl XV: Sneak Peeks

1 min

|

TV-PG

Puppy Bowl XV: Sneak Peeks

Villalobos faces one of their most challenging rescues when a house fire reveals a massive dog-hoarding situation. Two teachers fall in love with a deaf puppy they hope to give a forever home.

Dr. Ross has his hands full when a sick dog is rushed to the clinic after eating a bag of pot. Dr. Tony and Dr. Ross help a pot-bellied pig with some plus-sized problems. And, as Natalia and Dr. Ryan's wedding approaches, it's time to meet mom.

A family from Chicago comes to VRC, hoping to find their first dog. In Assumption Parish, Tia takes in a dog that has been attacked and is near death. And Earl mentors a young employee, trying to keep him out of trouble.