Now Playing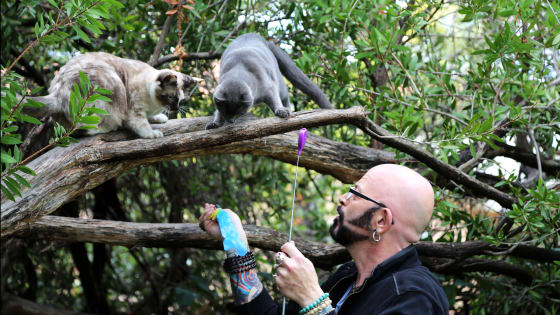 A potential adopter wants to give a forever home to a senior dog that has only known life in a kennel. M2 and Kanani are shocked when they find a box of puppies. And, Matt and Earl head to the kitchen to cook up some fresh food for a sick dog.

A potential best friend needs to pass a unique test before he can be adopted out. Parolee Jammall returns after a mysterious absence. A year after losing their house in a fire, M2 and Kanani do something special for the dog who saved their lives.

Zoo staff face unexpected setbacks weaning a bright sea lion pup off her mother's milk. The bird team steps in to support a rejected curassow chick. And, a squirrel monkey pays a visit to the dentist.

The Zoo takes audiences on a first-ever, in-depth look behind the scenes at the Bronx Zoo. With full access to its 265-acre campus, located just 10 miles from Times Square, we shine a light on a world of more than 6,000 animals and the 500-plus people who care for them.