Now Playing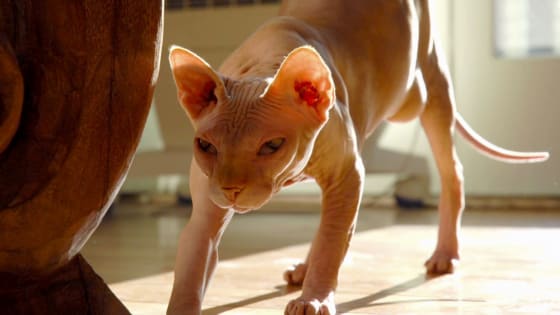 Four friends set out on a grueling jungle expedition to investigate a rumor of giant golden dorado in an uncharted Bolivian river. In their quest to be the first to fish these waters, they face torrential rains, deadly insects and uncontacted tribes.

The Lake Garda Monster has been described as a huge, humped bear - half snake, half dinosaur. Jeremy travels to northern Italy to investigate, and discovers that these picturesque waters could be hiding several enormous beasts.

In the West Indies, tales of swimmers being ripped from the surface of the islands' blue holes have been attributed to the Lusca - a half shark, half octopus monster. Jeremy Wade reaches new depths in this dangerous investigation.

Angler Jeremy Wade's cases usually involve freshwater culprits, but with reports of a deep water serial killer in Mexico's Sea of Cortez, he must step out of his comfort zone and into uncharted depths in search of the red devil.