Now Playing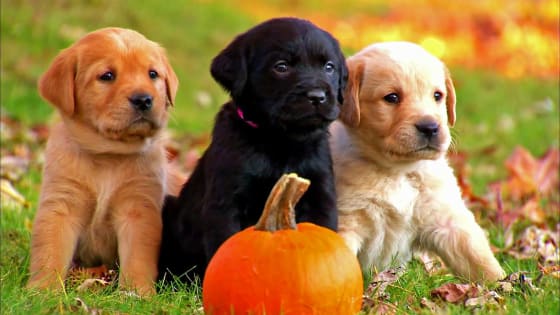 Toyger kitten Tonya overcomes her shy nature to befriend a large housemate. British Shorthair kittens audition for the role of "greeter" at a vet's office. And fluffy Ragamuffin Otto keeps household chores at bay.

Episode 1

The Secret World of Posh Pets

new

30 min

|

TV-PG

Lifestyles of the Rich & Furry

Chihuahuas Honey & Joey prepare to tie the knot with an extravagant wedding. A lucky African Pygmy Hedgehog is on the roll to a new home. A dog portrait artist extends his royal client list.

Episode 2

The Secret World of Posh Pets

new

30 min

|

TV-PG

Pawfully Wedded Pooch

The big day finally arrives for Honey to wed her longtime partner Joey in a royal Chihuahua wedding . A London businessman sets out on a Bengal Cat breeding adventure. Falcon breeding thrives as a million pound industry.

Pet expert Travis Brorsen is called to help Jim and Natalie keep their 13-year-old Beagle from overeating and stealing food. Meanwhile foster parents Olivia and Emma have to get their Papillon to his ideal weight in order to get him adopted.

A black and white kitten named Moo goes head to head with his adopted brother, a baby skunk. Gus, an orange tabby kitten, tries to befriend his canine housemate. And an adventurous Savannah kitten seeks out an equally brave playmate.