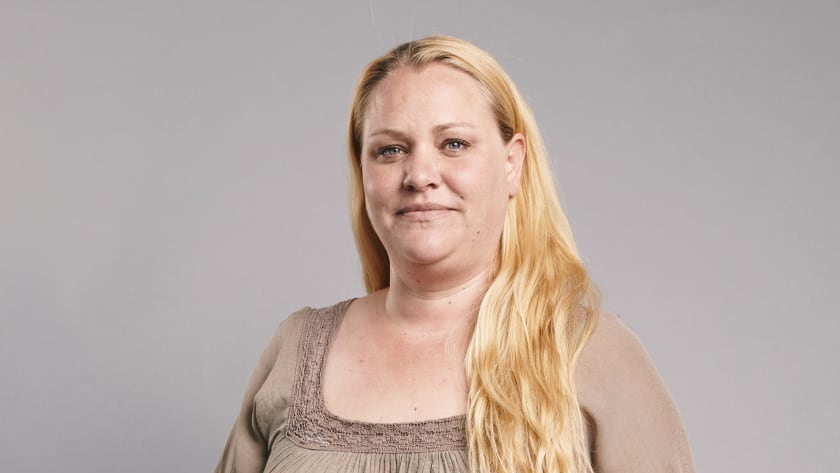 Melody Obuobisa
Practice Manager
Melody is the practice manager, which is a demanding role for anyone let alone Dr. Jeff's daughter. She's done her best to run the clinic for the last 15 years and has been known to be tough, but when it comes to animals, she's unquestionably compassionate. Melody can be polarizing. She proclaims that that people either like her or not.
The middle child of three sisters, Melody was a rebel growing up. Dubbed 'the problem child' by Dr. Jeff, she initially wasn't interested in following in her father's footsteps. But things have changed. Abuse cases really bother her, so she does anything and everything in her power to make sure abusive pet owners are prosecuted and the animals are taken out of harm's way.
Melody has undoubtedly the most stressful job in the clinic. She has to keep her dad calm, control the money, manage the staff and organize a chaotic clinic schedule.