Acrylic Tank Manufacturing (ATM)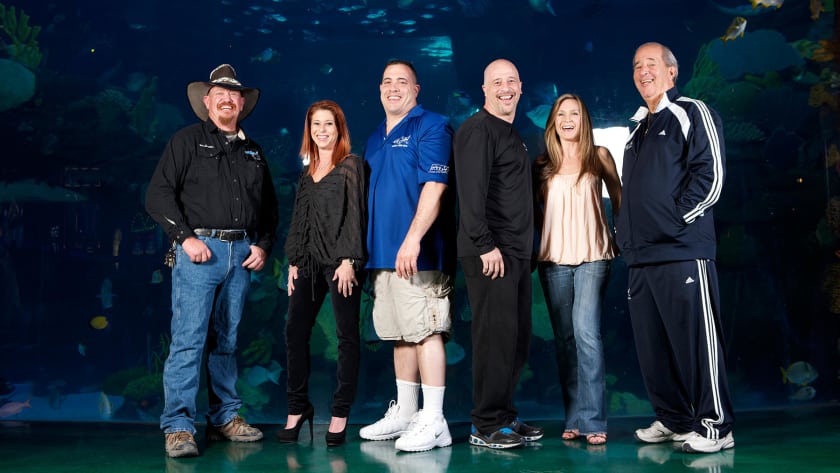 The family-owned company, Acrylic Tank Manufacturing (ATM), takes on more than 200 projects every year and is housed within a 13,000 square foot state-of-the-art facility located in the heart of Las Vegas.
ATM tanks range from 50 to 50,000 gallons in size and are filled with some of the world's most exotic and dangerous fish. They build tanks for celebrities and ordinary Joes, and their aquariums and their business are filled with the most unusual, colorful and quirky fish in the world.
Learn more about ATM! Check out their web site.